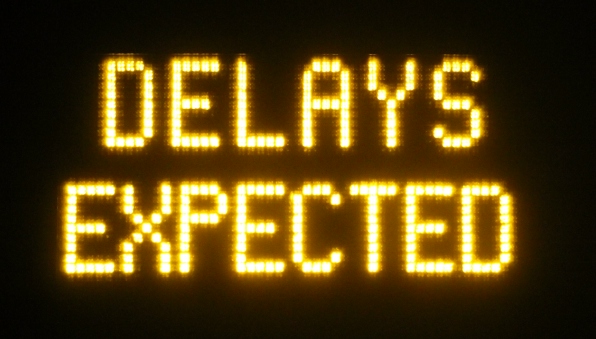 Orders placed between May 11 & May 15, will be processed by May 17th 2019
This is to inform all our valued customers / clients that, due to some scheduled critical server maintenance and a huge number of back order placed during the weekends, our regular order processing time frame has been greatly affected and altered. At the time of posting this update, we have 1273 orders pending to be processed in our system. By the end of tomorrow ( May 16th, 2019) , we plan to process 400 to 500 orders and by the end of Friday, we have targeted to clear out all the remaining backorders.
Due to the ongoing maintenance works, there can be possible issues while accessing our website, live chat support service and call center support service. If you are unable to connect us using our Live Chat or Phone Support, please send us an email to help@voucherplex.com with your concerns in detailed manner, we will get back to you as quickly as possible. We do deeply apologize for any inconveniences caused due to the ongoing issues.
Highest regards & thanks
Team VoucherPleX
Related Posts