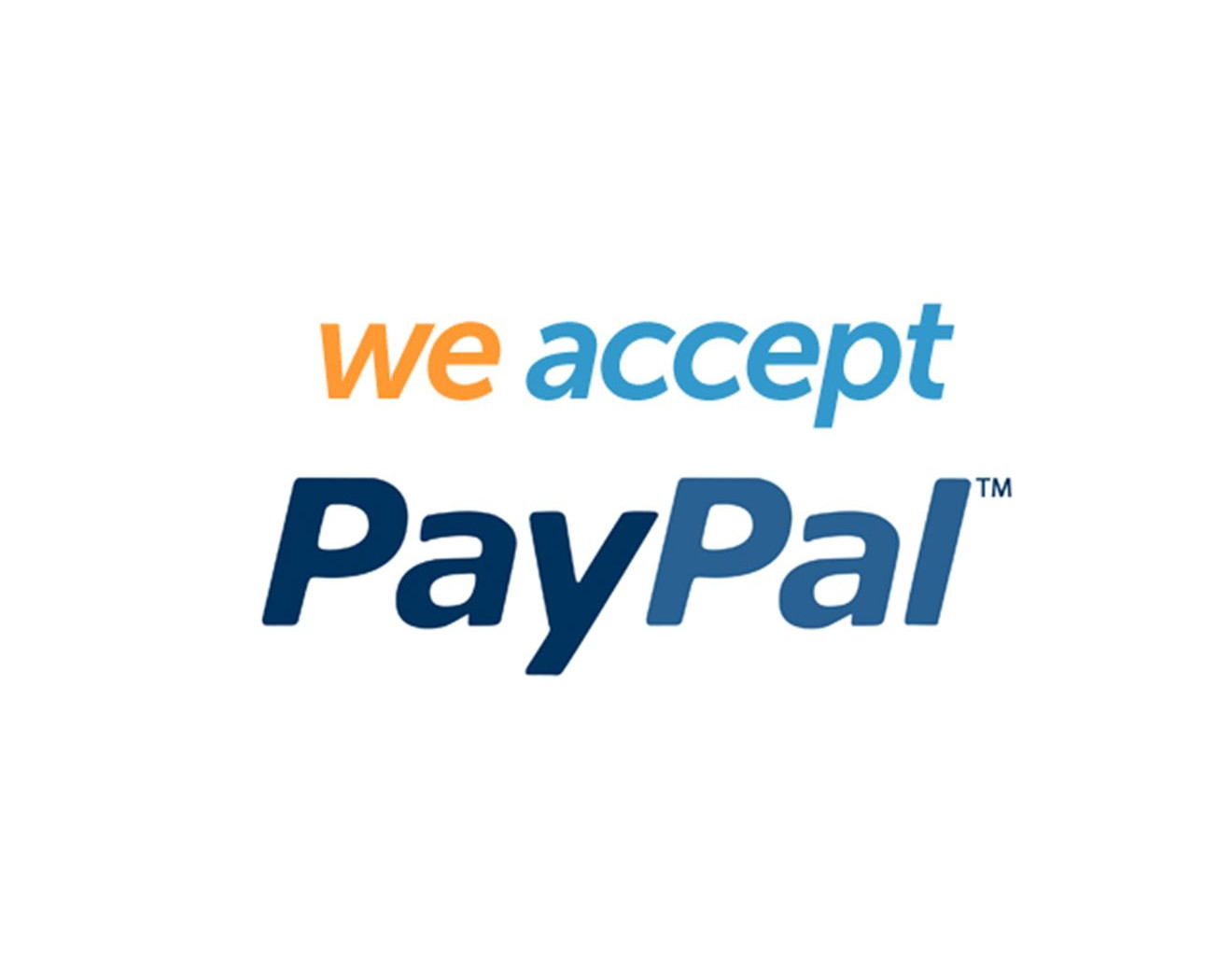 PayPal is back! We are now accepting PayPal payments again.
This is to inform all our highly valued customers that we are now accepting PayPal payments. We dropped PayPal payments back in 2018, due to its weak security against fraudulent payments. PayPal since then have improved in many ways to prevent fraudulent transactions and become business friendly. So we have added back PayPal payment options to offer you more ways to pay beside existing payments options such as Apple Pay, Chrome Pay & Credit Cards.
If you have any other query / concern, please feel free to contact us back any time, we are available 24×7 to assist you with the very best.
Regards & thanks
Team VoucherPleX
Related Posts