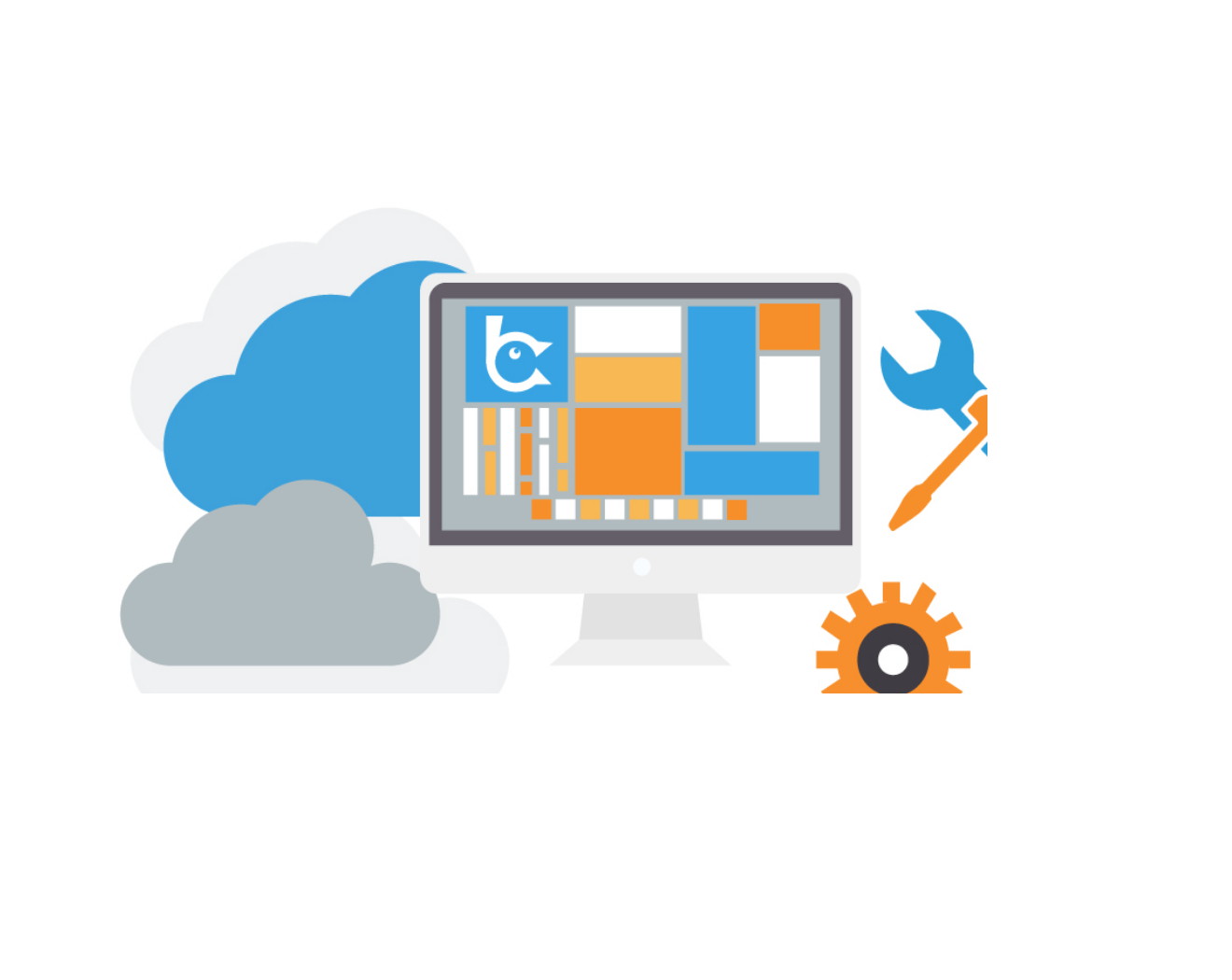 Greetings, this is an announcement to let you know that, all the website maintenance & server upgrade works have been successfully completed on 19th August, 2018 & regular services have been restored.
As you are already aware of the fact that we were to of upgrade our servers and perform several maintenance works from 18th August, 2018 from the maintenance email alert we sent you on 17th August, 2018.  We are very pleased to announce that all the maintenance and upgrade works have been successfully completed with zero error. We had to upgrade our server with much powerful server, because the old server was unable to handle the increased traffic and we have been receiving for a couple months now due to our growing popularity across the North America which affected our website and system performance, making everything very very slow with random 500 errors making the website completely unavailable to our existing customers, potential buyers and visitors.

So we had to step on the gas to upgrade the physical server and replace it with a powerful server & a 1Gbps dedicated network interface & bandwidth. Our new server is powered by the latest 8th Gen 12 cores Intel Core i7  processors (2 x Hexa Core Processor),  256 GB of RAM & 6Tb Hybrid Storage. Beside the server upgrade, our developers also optimized the website and its features. Doing all these did take us a while to get everything running back to normal. Now our website & services are 60% faster than before with the recent upgrades and optimizations.

We do deeply apologize for any inconveniences caused to you during the upgrade/update & maintenance period.