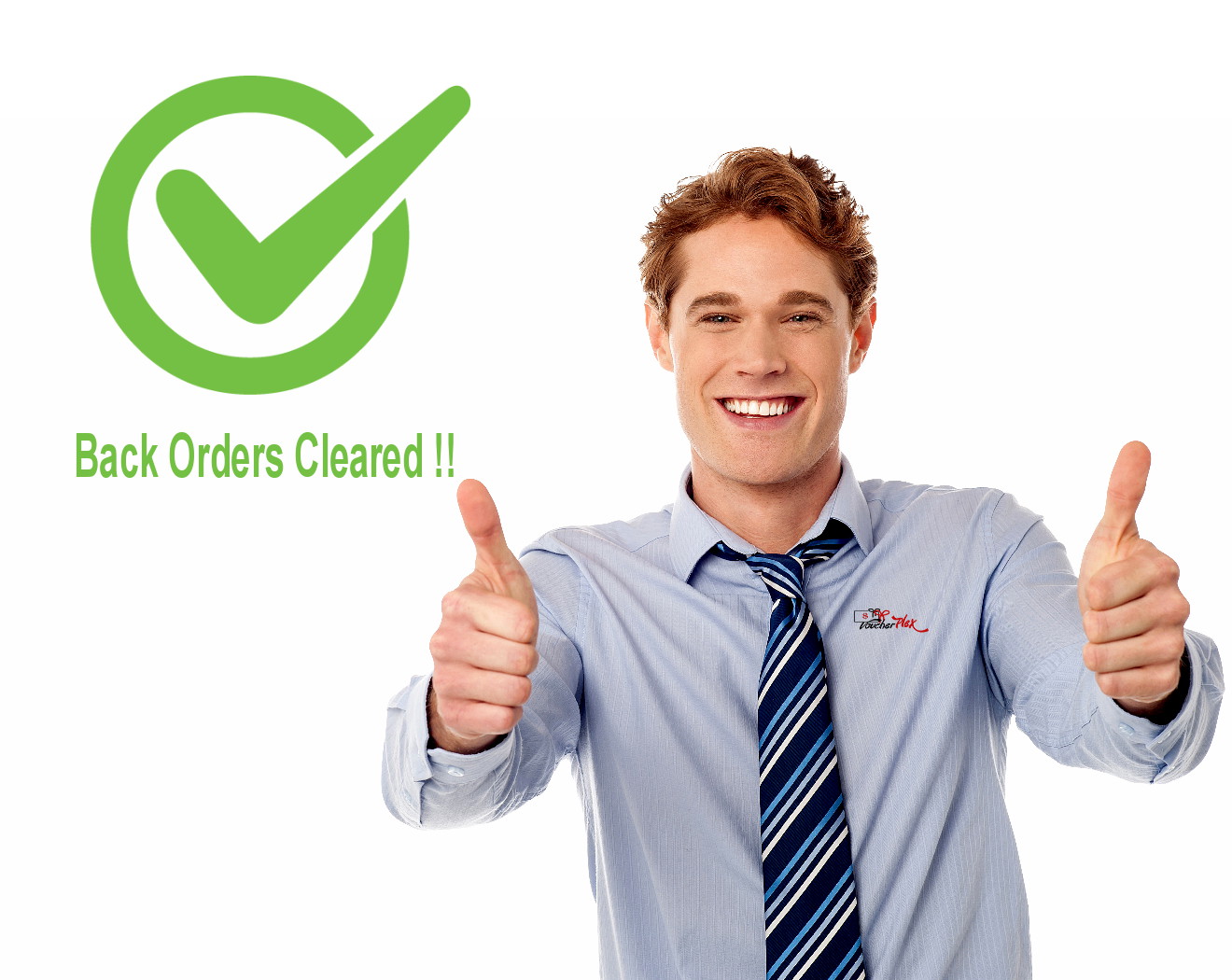 All 2000+ back orders placed between May 10th & May 20th, 2019 have been cleared today.
This is to inform all our highly valued customers that we have successfully cleared all 2000+ back orders which were placed between 10th May, 2019 and 23rd May, 2019. With that being said, standard order delivery time frame will now be followed for new orders. That means vouchers will be delivered to within few hours following the standard order delivery time. If you have placed your order between May 10 and May 23rd, 2019, and did not receive your vouchers, you are requested to check your inbox as well the spam / junk folder of your registered email address. Additionally you can also check your voucher information by logging on to your VoucherPleX account and checking the order information from the "Order Details" page.
If you have any other query / concern, please feel free to contact us back any time, we are available 24×7 to assist you with the very best.
Regards & thanks
Team VoucherPleX
Related Posts