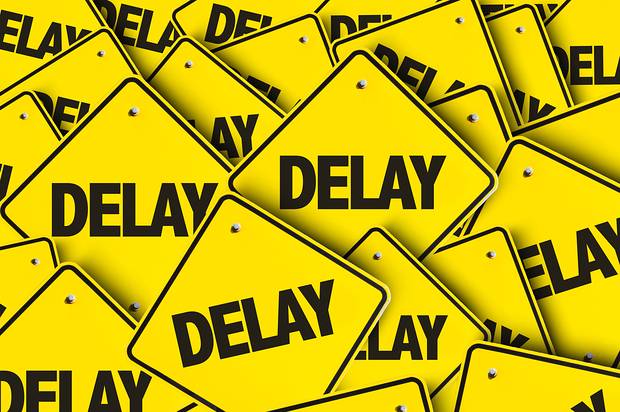 Order Update : 1256 back orders placed during the weekend & today will be completed by 15th March 2019.
This is to inform all our valued customers / clients that, the 1256 orders which were placed with us during the weekends that is between 8th March (Friday after 5 Pm EST)  2019 & 10th March, 2019 will be completed by 15th of March 2019. With 1629 voucher requests, we are finding it very difficult to make any promise to have all the voucher requests be processed before 15th March 2019.
Today, after returning back to the office, we were able to process and clear out 241 vouchers, however by the end of the day at the time of writing this news update, we received another 212 orders. All those new orders which were placed today, will be processed by after we clear out the back orders received during the weekends.
We are really sorry for the inconveniences due to the delay and we are really grateful for the love & support you have given us over the year. We will be working 2 hours past the regular office hours and try our best to clear out as many orders as we can before 15th March. We thank you again for your support and co-operation in understanding the odd situation.
Highest regards & thanks
Team VoucherPleX
Related Posts