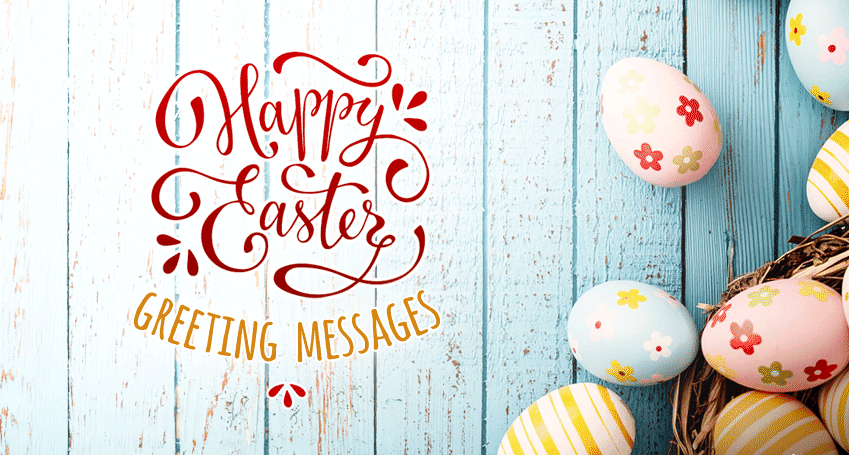 Easter Holiday is affecting orders placed after 12 PM Thursday and any future orders placed during the weekends.
This is to inform all our valued customers / clients that, our office is closed for the Easter starting from Thursday (After 12 PM EST), April 18th 2019 to April 21st 2019. We will be back at our desks on Monday 22nd April 2019. Orders placed between Thursday, April 18th 2019 (After 12 PM EST) and  28th April 2019 will be processed by Wednesday 24th April 2019.
Phone support and email support will be unavailable during the Easter Holiday, however our Live Chat Support Service will be available 24×7 as usual to handle customer queries / questions. We wish everyone very very Happy Easter.
Highest regards & thanks
Team VoucherPleX
Related Posts