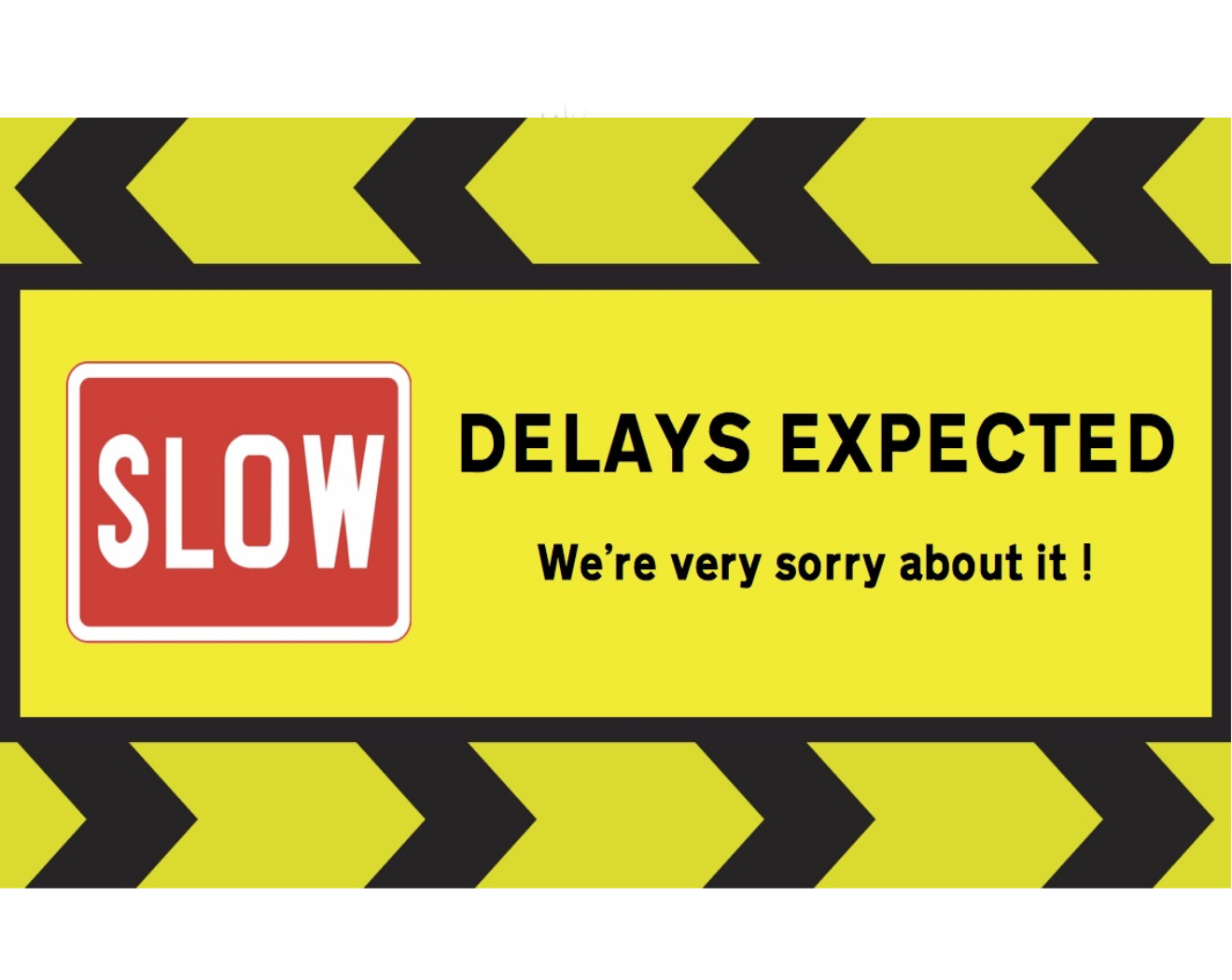 Order Update : 804 back orders placed during the holidays will be completed by 5th December 2018.
This is to inform all our valued customers / clients that, the 804 orders which were placed with us during the holidays that is between 23rd December to 27th December 2018, 28th December to 30th December 2018 & 1st of January 2019 will be completed by 5th of January. With 1143 voucher requests, we are finding it very difficult to make any promise to have all the voucher requests be processed before 5th January 2019.

So far, we were able to process 345 voucher requests while trying our best to clear out the remaining within the stated deadline. Orders placed between 1st January 2019 and 5th January 2019, will be processed after the existing backorders are cleared out first by 5th January that is on 6th or 7th January 2018.

We are really sorry for the inconvenience caused due to the delay caused by the holidays and we are really grateful for the love & support you have given us over the year. We wish you and your family a very happy, prosperous and joyful new year from all us at VoucherPlex.
Related Posts